Learn about exclusive benefits for auto repairs and maintenance.
On-Site Maintenance, Detailing, and Repair
4 Speed on 50 is an exclusive partner to Ghiat & Son's German Auto Repair in Lawrenceburg, Indiana. They provide tenants on-site access to maintenance and repairs whenever needed. Whether you need a major or minor repair, performance upgrades, or regular maintenance, there are skilled technicians available that can carefully diagnose and pinpoint solutions.
Inspections & Diagnostics
Detailing services Brought to You by Shifting Gears Fine Detailing
Contact Shifting Gears Fine Detailing
Full detailing, paint correction, and ceramic coating.
513-403-2235
shiftinggearsdetailing@gmail.com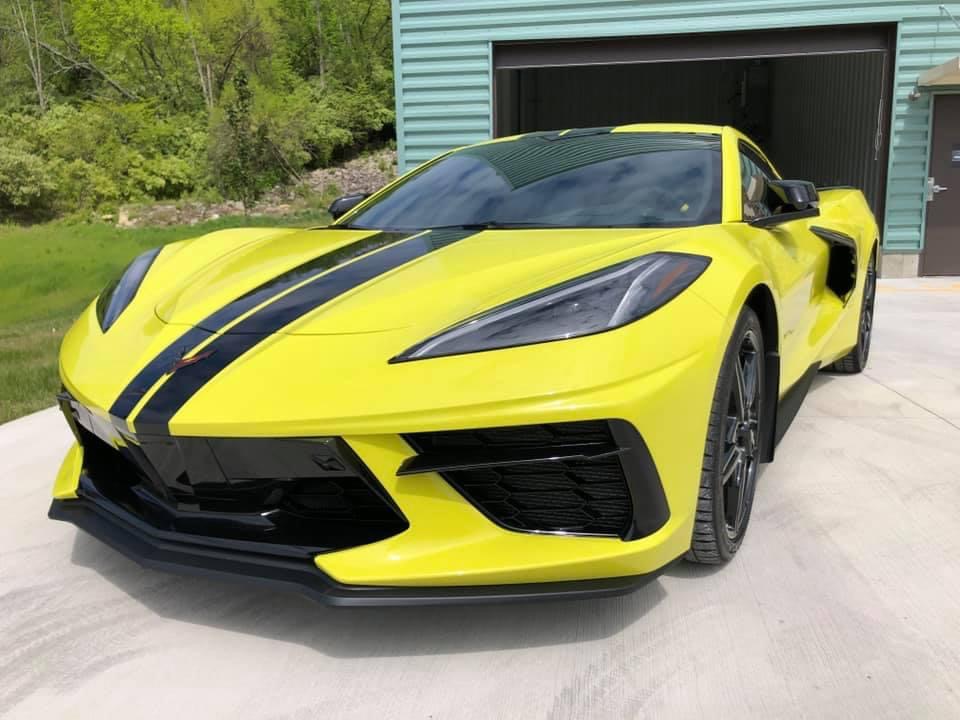 Location
68 Doughty Rd.
Lawrenceburg, IN 47025
Email
4speedon50@gmail.com
Location
68 Doughty Rd.
Lawrenceburg, IN 47025
Email
4speedon50@gmail.com